Values
Our school community of parents, teachers and children worked with the international education consultant, Dr Neil Hawkes, to establish a 'Values Based Education' at Stamford Green.
'Values Education' is not a subject to be incorporated into the curriculum, rather it is an educational philosophy; an approach that underpins the way we organise ourselves by promoting positive human values, good relationships and high quality teaching and learning. All stakeholders were involved in the process of deciding which values we would choose and how we would embed these into our school.
As a 'Values' based school we seek to promote an educational philosophy based upon valuing self, others and the environment through the consideration of core ethical principles that guide behaviour. This approach helps pupils develop a secure sense of self, respect for others and supports the raising of educational standards.
We work closely with parents. Parents are informed of the new 'Value of the month' through the school newsletter and the school website. School assemblies are used to launch the new 'Value' and Values posters are displayed in each classroom and around the school building. Teachers will discuss the new Value during PSHER lessons; however the main emphasis is on embedding the values in everyday teaching and learning which is then reinforced at home.
We feel that becoming a 'Values Based School' has been a great success. Since starting the programme, there has been a considerable impact on improved pupils behaviour, attitudes and understanding which has been noted by parents, teachers and others outside the school.
We have 22 Values which change monthly, on a 2 year rolling programme.
| Month | Year 1 Values | Year 2 Values |
| --- | --- | --- |
| September | Manners | Respect |
| October | Friendship | Effort |
| November | Resilience | Justice |
| December | Co-operation | Patience |
| January | Honesty | Hope and Aspiration |
| February | Independence | Reflection |
| March | Caring | Forgiveness |
| April | Self belief | Sharing |
| May | 'Tolerance | Courage |
| June | Humility | Empathy |
| July | Making good choices | Responsibility |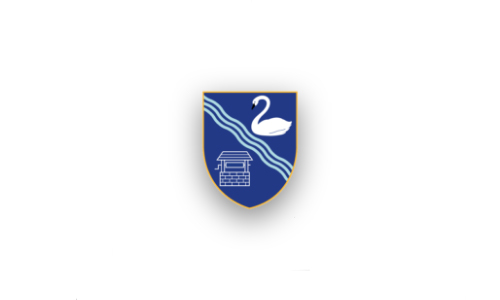 Self Belief - You should
believe in yourself and never say I give up. (Joshua Year 2)