A day in the life of Nursery
Welcome to our fabulous Nursery! Our Nursery is a bright, busy happy place to be. We value close relationships with parents and seek to create a welcoming and nurturing environment for our children.
We strive to develop each individual child to be independent and to foster a love of learning from the very beginning. In keeping with the rest of the school, we focus on these values: friendship, manners, sharing, making good choices, independence and self-belief. It is through these values that we encourage your child to 'be the best they can be'.
Our Nursery is a teacher-led provision supported by a very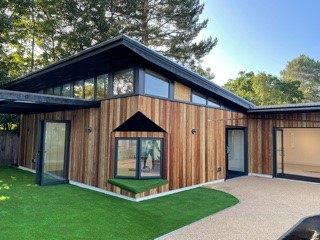 strong, experienced team. Children are organised into two groupings, Swans and Cygnets. These are their home bases and where they can be supported by their key worker. We develop the children's learning through a mix of adult led group times, focus tasks where we develop key skills and through exploration time where children are encouraged to follow their own interests and plan for their own learning.
All children experience Forest School on a weekly basis in our extensive school grounds. This further develops their language, independence and physical skills in a natural environment. Forest School supports their development and there are many benefits to children's emotional wellbeing through learning outdoors. They especially love the hot chocolate and biscuit at the end!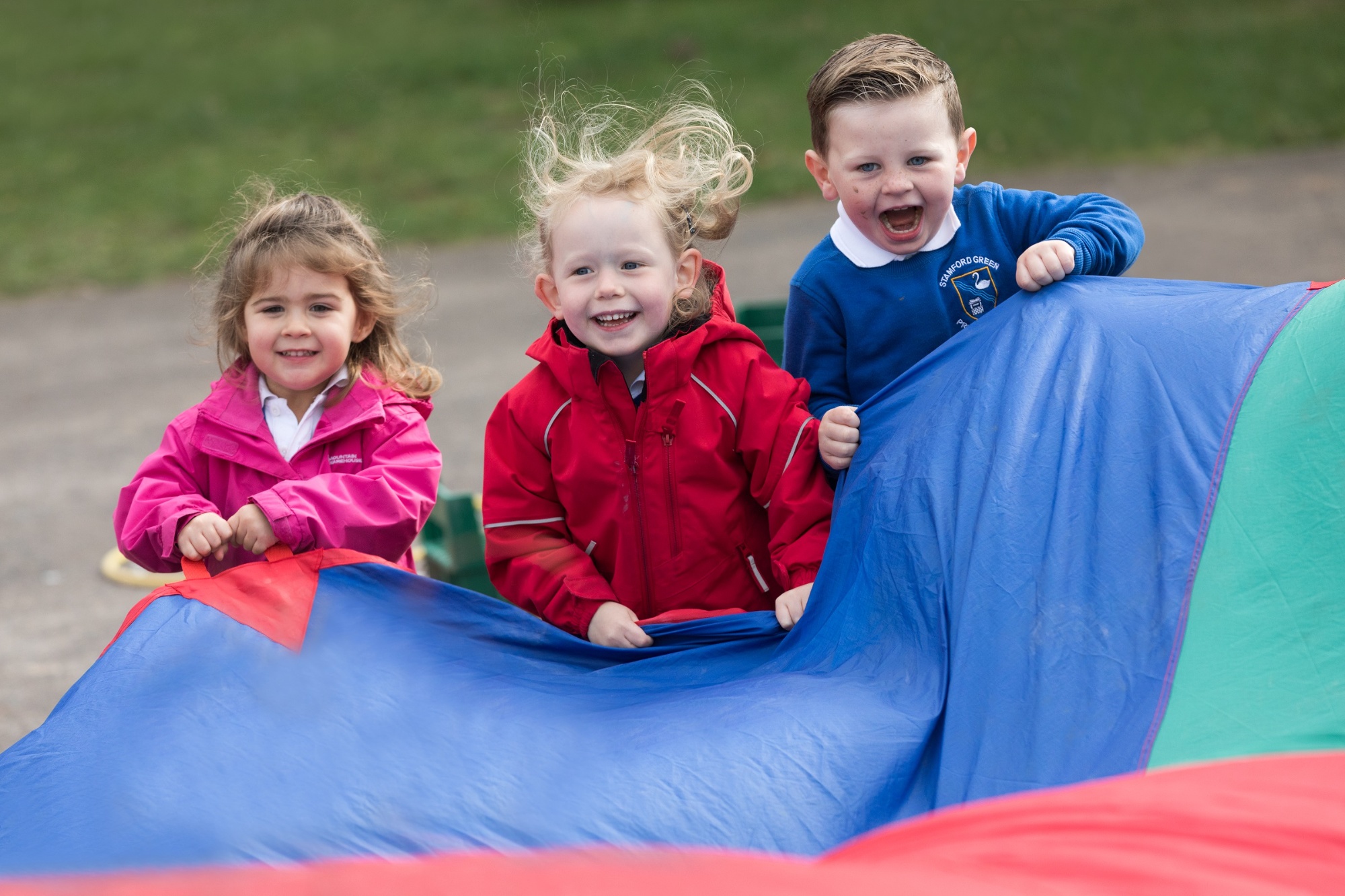 When visitors come to our Nursery they always comment on how happy the children are and the warmth of the relationship between them and our staff. Our aim is to set them up as confident, independent learners who understand and live by our values.